Specialsport International
volunteering
Become an international volunteer
All over the world it is important to push the agenda of getting access to sport and community life, also when you have special needs and disabilities.
In Specialsport.dk it is easy: As we share our knowledge with trainers, clubs and municipalities all over Denmark – we off course do the same thing with the rest of the world.
One friday a month is dedicated to Specialsport International and anyone from every where in the world can join and learn how to make more specialsport locally, no matter where 'local' is.
Do you want to join too? Sign up right here.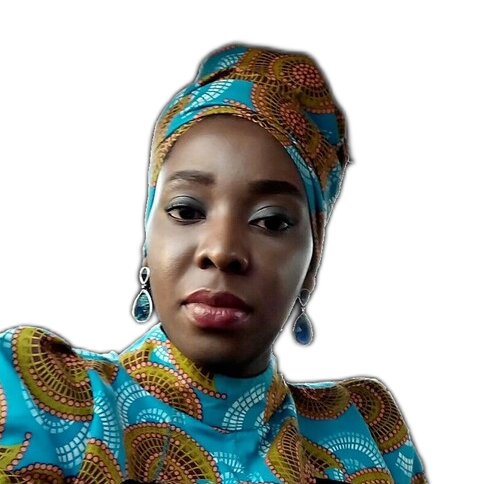 You can become a volunteer in two ways:
You can be a volunteer, that are driving your own project locally.
You can talk to us and we will support you with knowledge whenever you need it – and also the trainer / club that you get engaged in. 
You can get an education and follow our program for becoming a volunteer-specialsport-representative in your area, to guide families and create  more specialsport. 
You will 
participate in 4-6 online sessions
develop your first specialsport-team locally
learn about disabilities and barriers for sport
No matter the way you choose to volunteer, you will receive the needed materials for your work, but there will never be any kind of direct money transfer.
The goal of volunteering are solely to create access to specialsport for children with special needs and disabilities, also in your community.
4 easy steps to specialsport
Watch and learn from our interactive online course in specialsport below, and get to know our ideas of what specialsport really are.
Select your sport and the club you want to engage in. Any sport is possible, as long as you find good energy within the Club. Find a trainer and the time and day, for the training.
You and the trainer, then join our international specialsport-webinar for trainers and volunteers. It will be exclusively focusing on your local settings and how to set up your new specialsport team.
Engage with families and their children with special needs and invite them to your new specialsport-team. Maybe from a school near by, or from the doctors office?
Congratulation! Now you are ready to start. With 2-3 children at first, and one by one your specialsport team will grow and expand.. 
Knowledge of specialsport