This is for anyone wanting learn how to run a special-sport training.
It doesn't matter if you are a newbie who has never been in a special-sport training or if you already have some experience.
The idea of this course is to learn by doing, so everyone is welcome to join and learn more about the topic at their own pace.
The course is very practical, full of tips on how to run a training that the children (and you) will enjoy.
"Super easy to go to. And it was fun to see all the different live videos of the training sessions."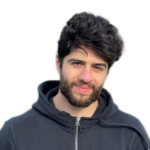 "The course has prepared me well to start up the new special team that the club has planned."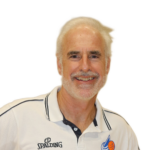 "The Special Sports course was just what I needed! I got inspiration and knowledge to become a better coach."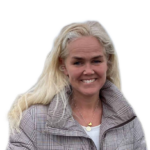 New Section